This is the time of year to show off some skin and flaunt it in style and comfort, from your cute cami's to your unmentionables. That's right- this post is all about summer bras! Summer is a time for strapless styles, lightweight fabrics, and sexy details in fun, flirty colors, so here is a sample of must-haves for hot, sultry days and oh! those summer nights!
The Super Gorgeous Bra
The first summer bra is all about the cute factor. The Prima Donna Summer series from Bare Necessities is an absolute go-to when it comes to a cute, comfortable, and functional summer bra. Balcony bras are definitely in right now, and the Prima Donna offers a supportive fit in a breathable, comfortable fabric. The straps are thin and adjustable, and the wings offer a smooth look all over. And just look at the gorgeous detail in the floral embroidery on the cups and straps! This bra is a daytime beauty and a nighttime cutie!
The Super Exposure Bra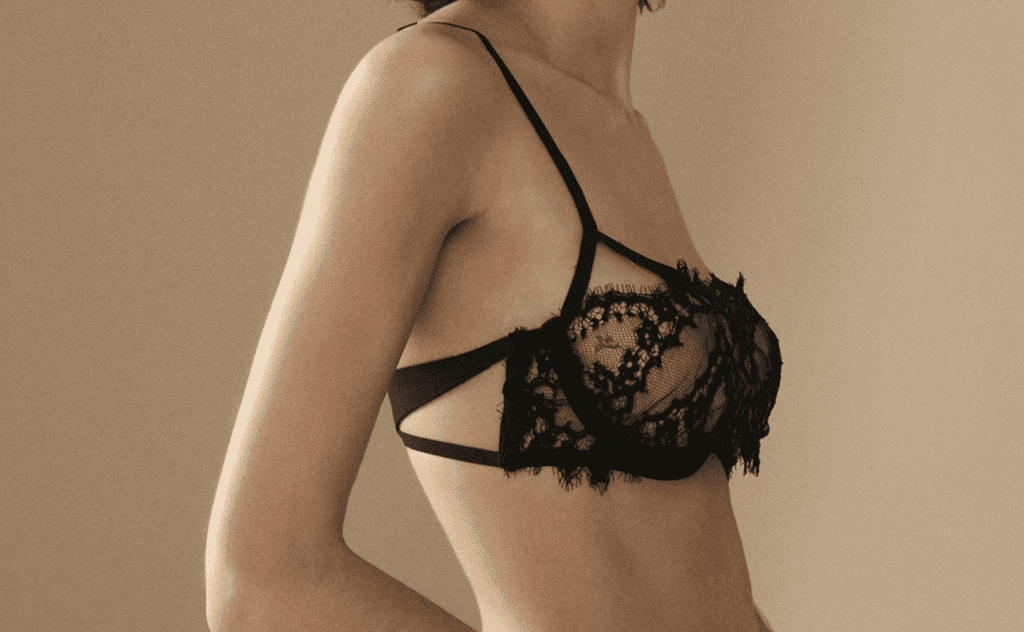 Summer means skin, and that often means spaghetti straps, bandeau's, and more. Thankfully, bra innovator Livy has a bra that does its job beautifully! This $175 Lace Bra is made of a soft lace fabric that's all business, providing support in a light weight bra perfect even during the most humid days. This bra is super-feminine, though, with delicate floral lace details that give more than enough of the luxe factor. This bra comes with two sets of straps- one underneath and the other makes up for the lack of a structured cup, making it the ultimate in convenient attitude. Check it out- for wedding season, outdoor cocktail season, and evening beach fetes are in the bag!
The Super Sexy Bra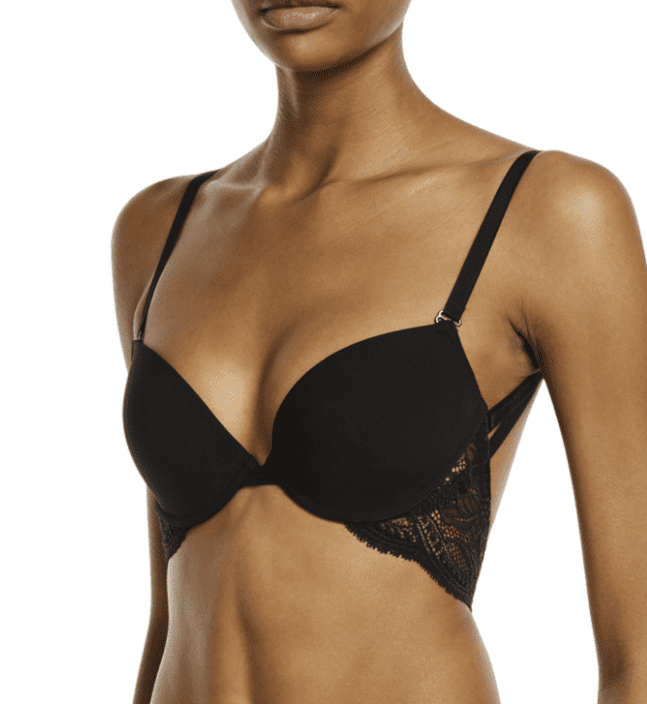 This bra is simply breathtaking. This $120 bra is every Bond girl, making her entrance onto the casino floor in a fabulous strapless, backless dress that seems to defy gravity. Not only is this bra backless, for those plunging looks, but the front is dangerously dropped as well. This is the bra to wear when you plan to stop traffic. The fabric is soft and sensuous, not bulky or hard to wear, and this creation from expert lingerie house Simone Perele truly represents the French style of fashion-forward delicate, yet supportive bra.
The Super Comfy Bra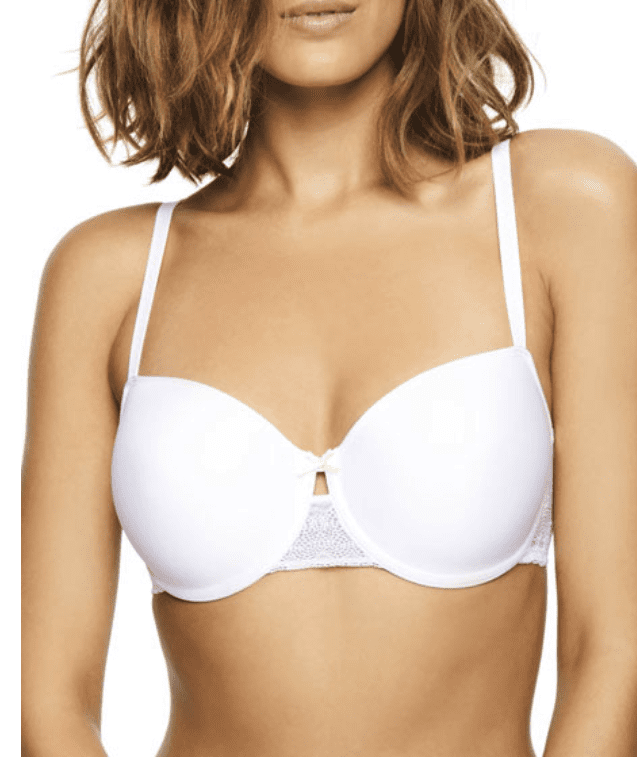 T-shirt bras are in, and there's really no sign that they're going to leave any time soon. They're comfy in every possible way, with soft fabric, incorporated underwire that bends and moves with the body, and thin straps that don't interfere with daily movement. The Chantelle Le Marais T-shirt bra is a titan among T-shirt bras. The soft demi-cut cups are lined with memory foam, which reacts to body heat and moves with the body, no matter what. Thin straps offer comfort, lightness, and adjustability for the perfect fit. This bra is an automatic go-to for those long, busy summer days. Where else can you find a bra that fits perfectly under a casual top for running errands, flexes with you for light yoga, keeps things perky at lunch with the girls, and is still comfortable enough for Netflix and cuddling with that special someone?
The Super Relaxed Bra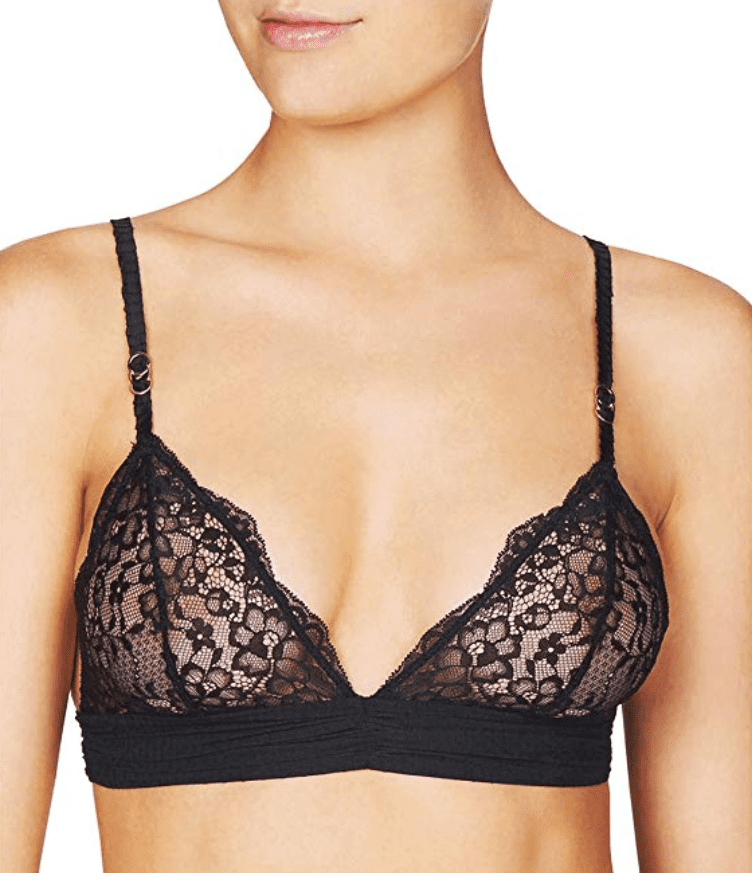 Bralettes are still kind of a new thing, but they caught on quickly for obvious reasons- they can be anything you need them to be. Sexy, comfy, easy-to-wear, and great for low-activity days. The Stella McCartney Women's Meg Alluring Soft Cup Bra at $29.95is the perfect example of the perfect bralette. It's made in semi-sheer tulle, so it is absolutely breathable. The sexy factor comes from a little innovative draping, which makes it a little more sheer in certain spots. It also features a low and round neckline, for a little "hey you." True to typical Stella McCartney design, this bralette is a little sporty: it's got thin straps and a business like elastic band under the bust line, meaning it's adjustable, comfortable, and not going to require a lot of attention to stay in place. This is a bralette that can go with the flow.
No matter what adventures summer brings your way, there's a bra for that. From sweet summer style, to daring and sexy convertibles, to staying comfortable when temperatures soar, it's always relieving to have garments that will stand up to the heat!